PhysioSource Testimonials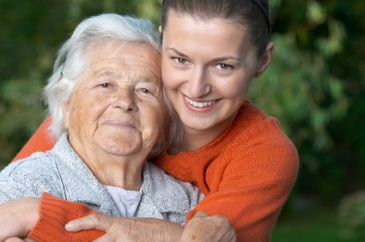 I had a locked shoulder with reduced range of motion and some pain when I tried to move for normal activities. Shoulder therapy at PhysioSource made the difference for me and I avoided surgery. My pain is gone and my range improved about 90%. I would highly recommend PhysioSource for physical therapy. I observed openness with professionalism here. Good luck ( you should give it a try).
-- Abdul H Khan
I have been to other to other physical therapy places and always felt like a "number". At PhysioSource they give that extra touch. I feel the ankle massages, compression boot and light therapy are what helped my ankle heal... The therapists were great and everyone knew you. The extra time they gave the area of the injury was well worth the drive. At first when my doctor suggested there, all I could think of was my time, but I went and I was glad. I could have gone [to a physical therapist] closer to home but I feel it was worth the drive. In fact when my physician gave me additional visits I went back [to PhysioSource]!
-- Sue Spellis
The PhysioSource staff are knowledgeable and personable, caring and gentle to all patients. They are encouraging and challenging in all they do to help patient's to achieve a full recovery.
-- Helen Marie Wodarski
In December 2005 I underwent extensive knee surgery with a recovery time estimated at 6-8 weeks before I would be able to return to work and back to my active life style. But thanks to PhysioSource I am not only back to work but I am back without restrictions in 4 weeks. The well trained staff at PhysioSource designed a personal workout regimen that enabled me to get back to work and feeling good again.
-- Todd Price